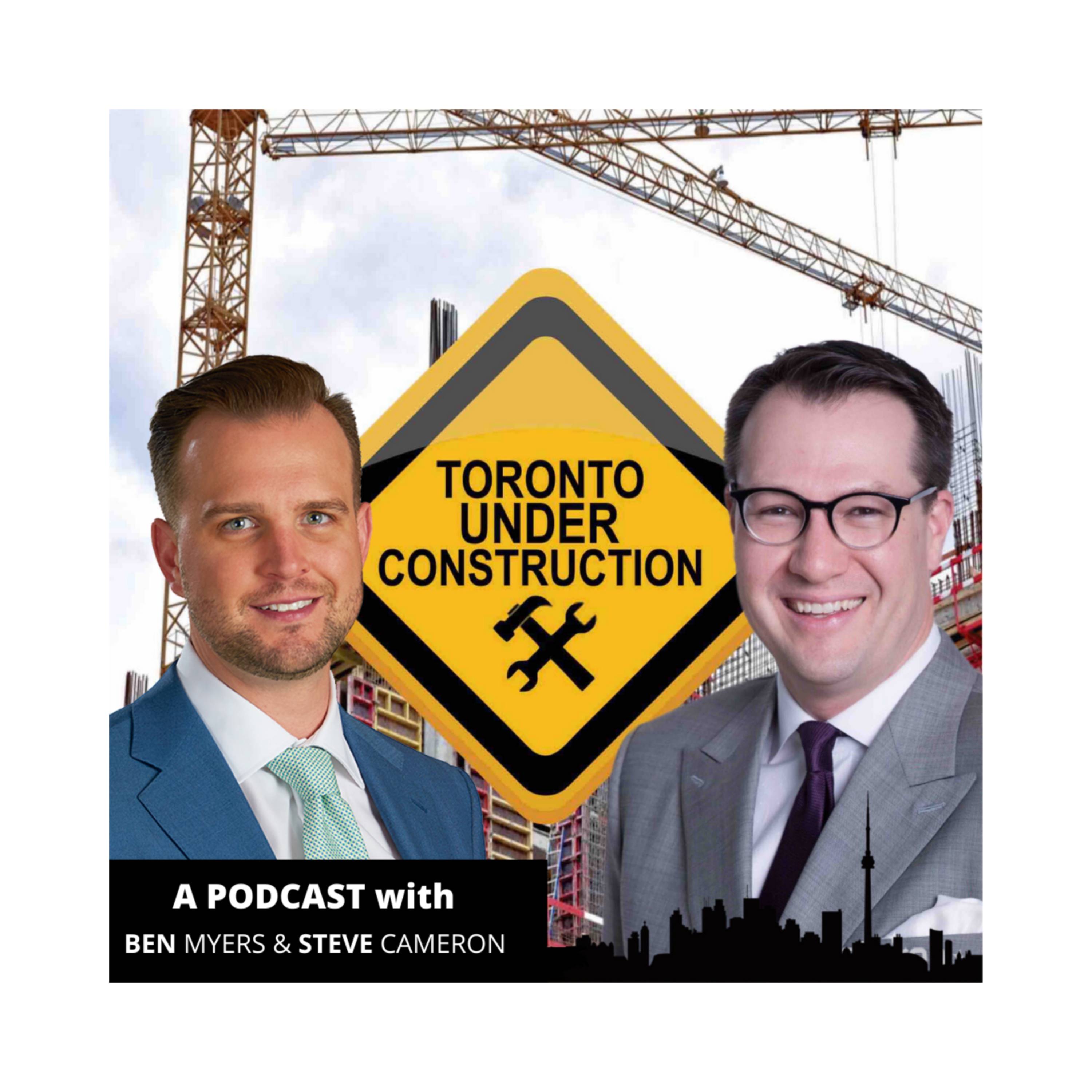 In this episode, Steve Cameron and Ben Myers speak with Naram Mansour, President of Carlyle Communities. Naram discusses how he got started in the industry, shares details on the construction of some of his projects & heritage sites (hello Peter & Richmond), touches on how he thinks COVID will change the way we build communities and shares some details on his lectures at the Schulich School of Business - York University.
If you're interested in development, this is an episode you don't want to miss!
Follow the #TUCpodcast.
@TheonestevieC @BenMyers29
This podcast is sponsored by @NEEZOStudios